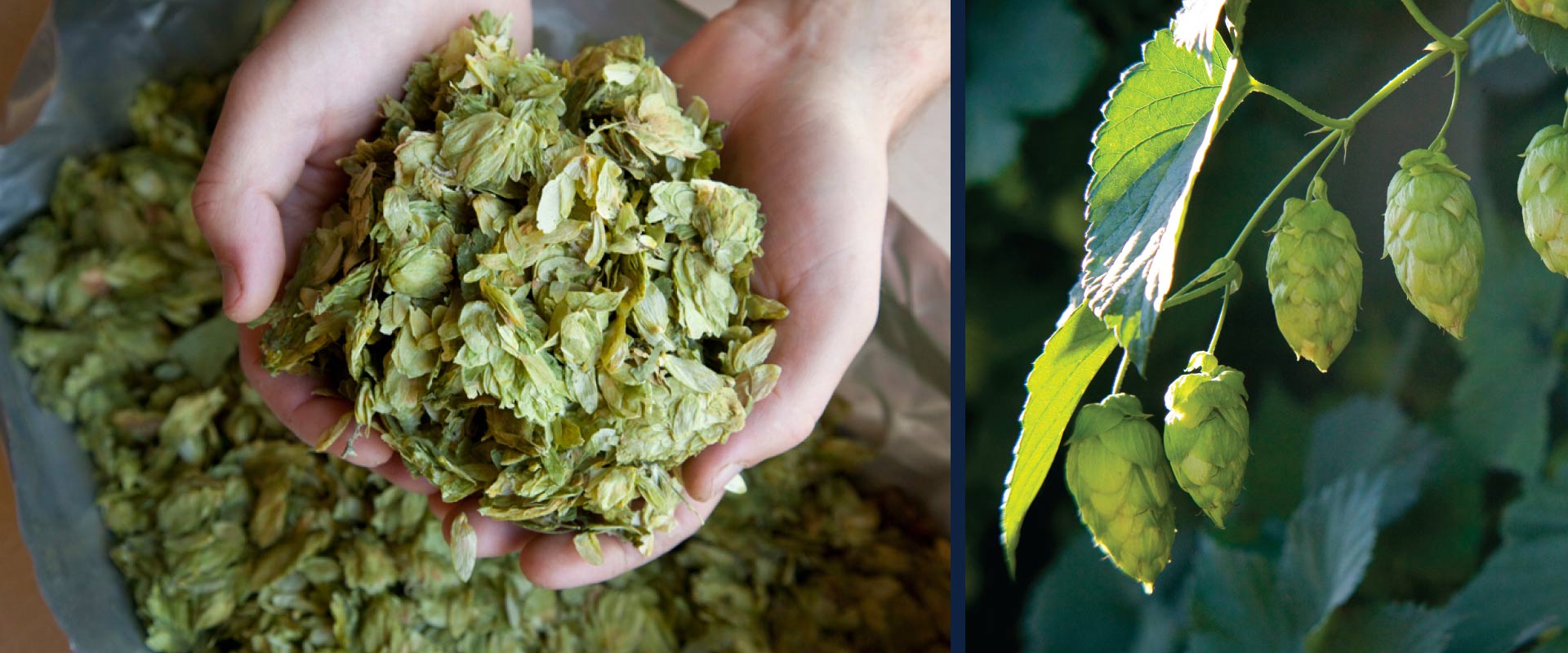 So Many Beers, So Little Time…
Peruse our year-round and seasonal beers.
Alex Kircher
2023-03-30T11:03:06-07:00
This huge triple IPA is made with 5 lbs of hops per barrel. Loaded with resinous orange and melon aromatics. Flaked rye, rice, and corn give a strong malt profile and balance the massive profusion of hops.
OG / 1.084   IBU / 93    ABV / 10.1%