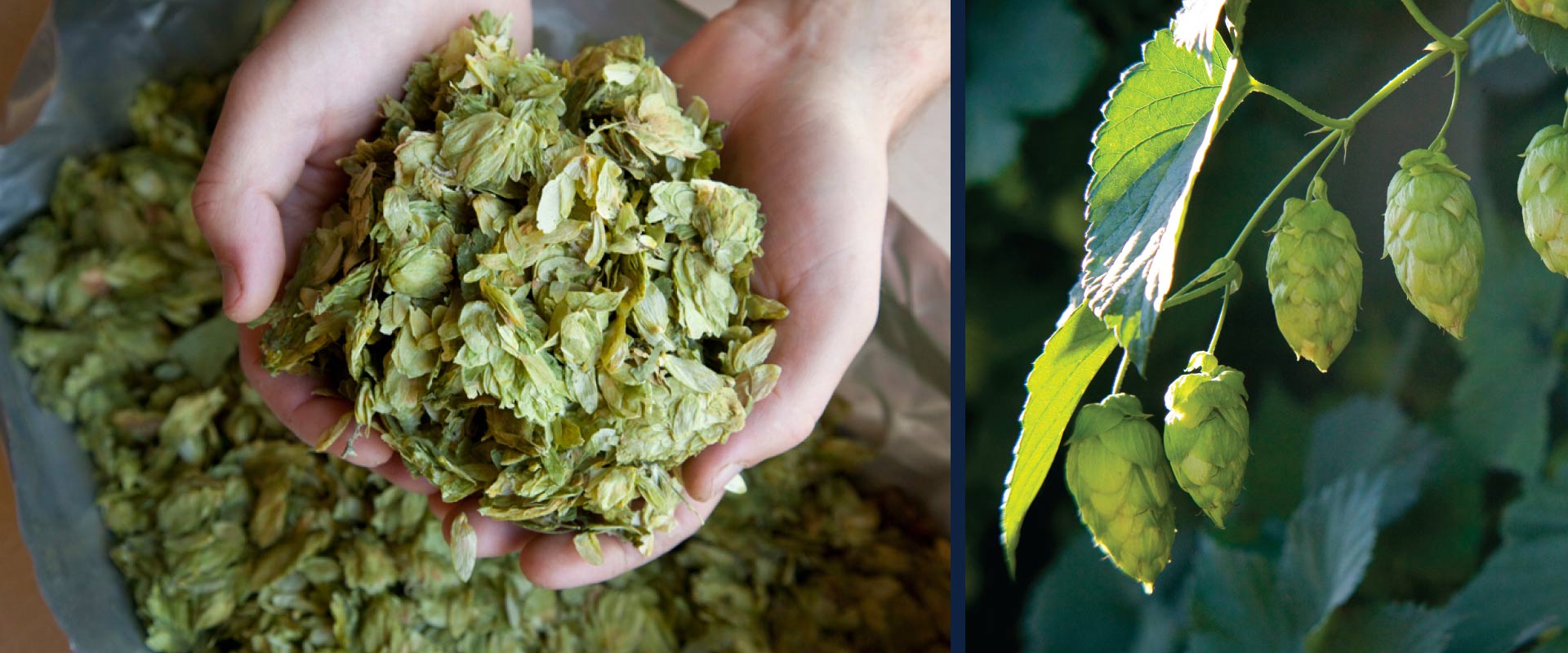 So Many Beers, So Little Time…
Peruse our year-round and seasonal beers.
GVBweb
2019-04-07T10:25:54-08:00
Our famous award winning traditional style winter warmer, Tannen Bomb is a massive complex beer brewed especially to bring warmth and cheer to the cold wet winter months of the great Northwest.
Hops: Nugget, Willamette, Cascade
Malt: 2-row, Crystal, Chocolate, Flaked barley
ABV: 8
IBU: 50
OG: […]
GVBweb
2019-04-07T10:26:39-08:00
A special batch of wine barrel aged imperial stout aged 6 weeks in Panther Creek Cellars French oak barrels. Creating a rich, malty stout with a subtle oak and fruit notes.
Hops: Cascade, Columbus, Willamette
Malts: Black malt, Roasted barley, Brown malt, Flaked oats, […]
GVBweb
2018-12-06T00:10:38-08:00
This Gold Medal Winner at the 2015 Great American Beer Festival is accented with Cascade and Willamette hops. A sessionable English-style summer ale.
Hops: Columbus, Cascade, Willamette
Malts: 2-Row, Crystal, Cara-Pils
ABV: 4.4
IBU: 23
OG: 1.043
GVBweb
2019-04-07T10:34:33-08:00
Bald Peak is our Pacific Northwest-style IPA. A dank hop forward profile dominates. Pungent, grapefruity hops are balanced by a sturdy malt backbone.
Hops: Apollo, Cascade, Columbus
Malts: 2-Row, Vienna, Crystal, Wheat
ABV: 7.2
IBU: 80
OG: 1.065
GVBweb
2019-04-07T10:28:11-08:00
Is our traditional German-style Doppelbock brewed with Munich lager yeast. Dark, malty, and strong, yet remarkably balanced, clean, and smooth on the palate.
Hops: Tettnanger, Hallertauer
Malts: Munich, Vienna, Caramunich
ABV: 7
IBU: 22
OG: 1.075