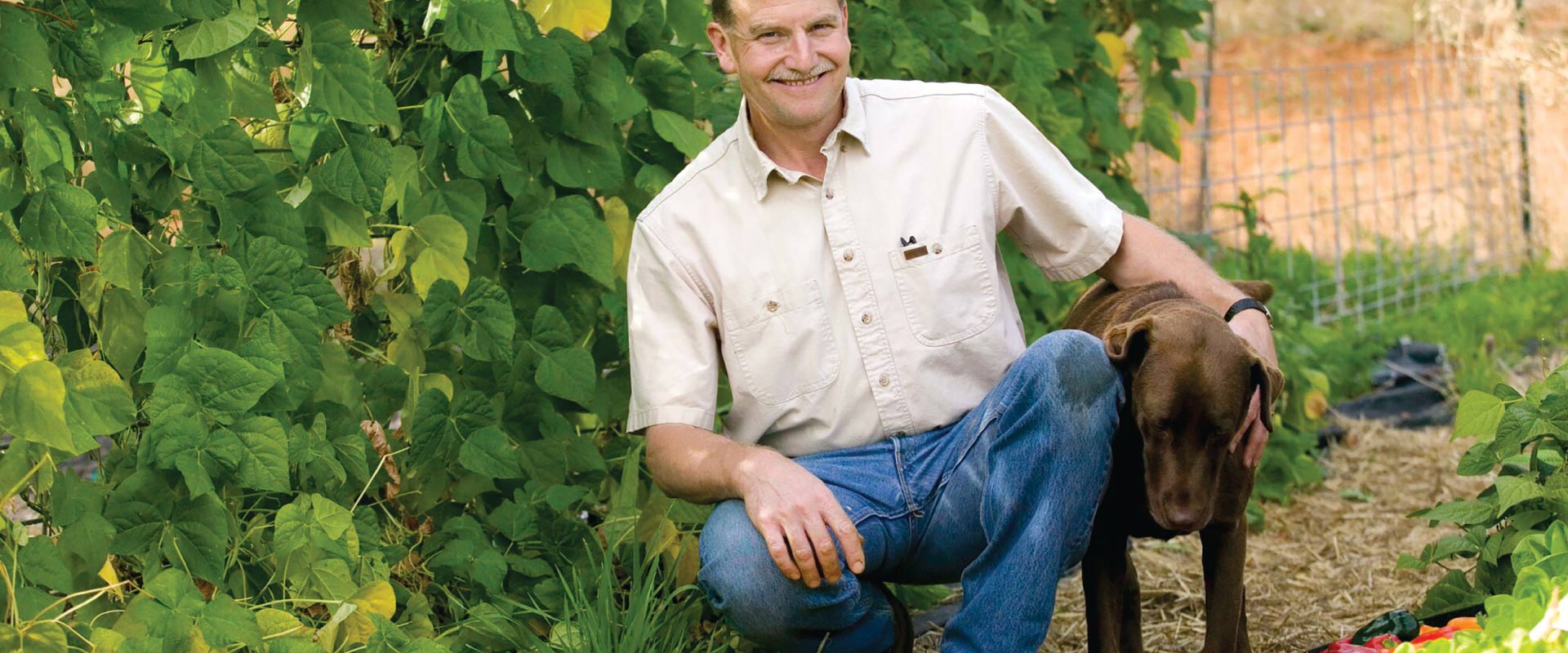 Angus Springs Farm
In 2003, Peter & Celia Kircher purchased a 76-acre ranch outside of McMinnville. This ranch was part of the oldest cattle ranch in Yamhill County complete with a 100-year-old barn on the property. The first cattle were delivered that January and the old barn fell down during a big winter storm (no cows were lost), but the beef program rolled on. In August, a new cattle barn was completed and the Kirchers took delivery of 14 Black Angus steers that September. Another 12 steers were delivered in November, and that was the beginning of our Brewery beef program and the tradition continues to this day.
Organic Practice Garden
We operate a large Organic Practice garden on the ranch where the majority of produce for the restaurants are sourced during the growing season. Last year, we harvested 2,865 pounds of vegetables to use at Golden Valley. This is not a small commitment, but you can taste the difference in the fresh local food that's served.
All Natural Angus Springs Ranch Beef
We proudly offer Angus Springs Ranch, all natural beef, grown locally and exclusively on our family ranch.
Free from the overcrowded conditions of conventional feedlots, Angus Springs Ranch cattle are tender raised on 76 acres of rolling, spring-fed pasture on a diet rich in spent grain from Golden Valley's Brewery. Golden Valley grain makes ideal feed for our select Black Angus herd because it contains twice the protein and fiber of regular feed.
Our Angus are raised on an all-natural program of spring fed pastures and premium rations for up to 12 months and dry aged for 21 days insuring beef of exceptional quality and tenderness. This approach to raising cattle produces the finest natural beef available in the Northwest. As few as 12 independent restaurants throughout the country are currently supplying beef produced exclusively for their own restaurant and we are proud to join the list.