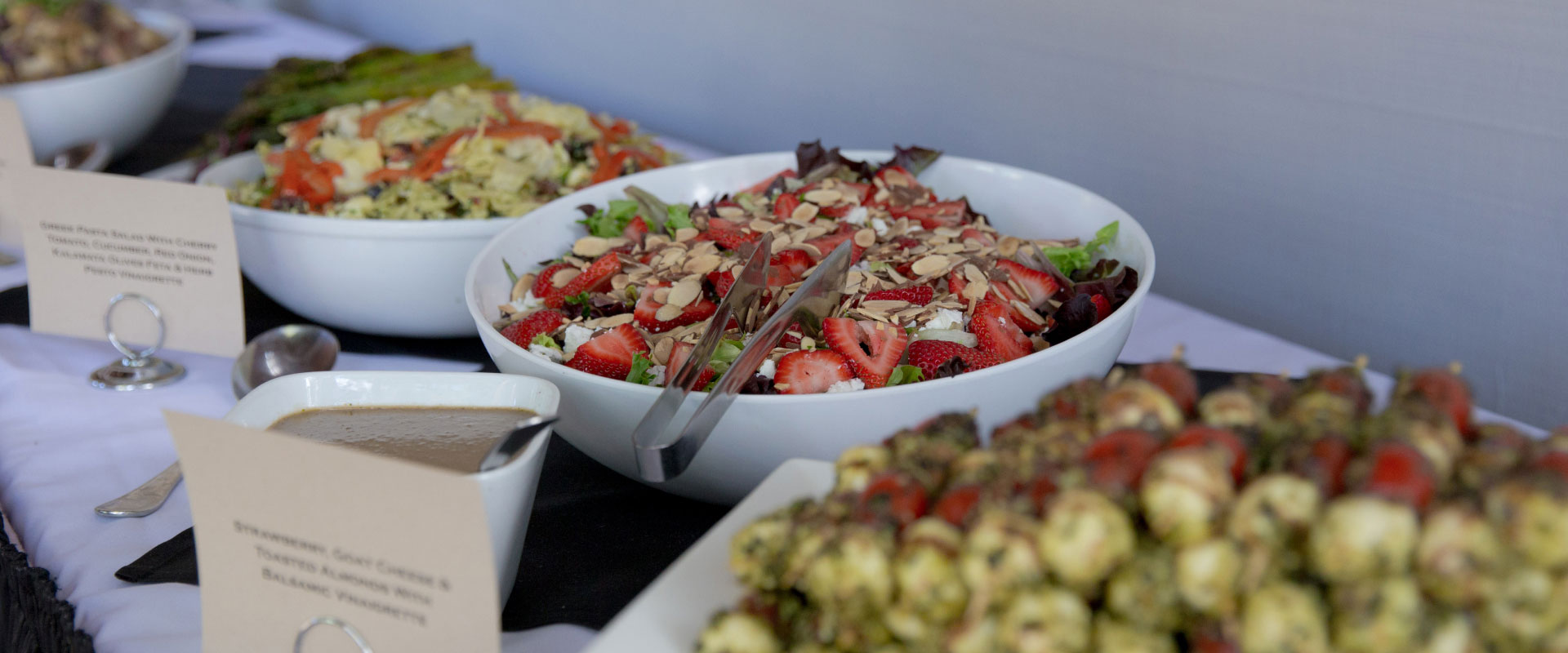 Catering in McMinnville + Beaverton
We can happily deliver some Golden Valley goodness to your next off-site event. Private and company parties, family celebrations, community events, wedding (casual and formal) – we've got you covered with an exceptional menu and full beverage service with beer wine and liquor. Choose your own venue and Golden Valley will deliver scratch-made food and drinks with a passionate commitment to quality and service.
Contact us today to find out more about our catering services.